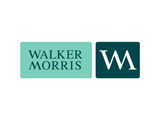 Martin McKeague, Partner, Walker Morris
My team work with Dilapsolutions in connection with dilapidations matters around the UK, as their offering of both building surveyors and valuers, makes them a very effective dilapidations consultancy. The advantages of a 'one-stop shop' are clear not only in relation to price but also client service and expertise.  The ability to be able to call upon all of their experience and know-how is invaluable for both our landlord and tenant clients and when it comes to trial work and ADR they are really excellent.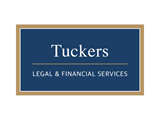 James Tucker, Director, Tuckers
Paul and his team at Dilapsolutions represented us when dealing with the early surrender of a lease on a Grade 2 listed building which had not been "cherished" during its tenanted life. Despite the difficulties encountered with the outgoing tenants, we managed to agree on a suitable settlement with them so that the appropriate remedial works could be completed before the property was reoccupied. As such we have just instructed Paul and his team to deal with a similar matter on our behalf now and look forward to another successful outcome.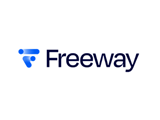 Paul Cunniff, Chief Financial Officer, Freeway
From my experience dilapidations are always a difficult part of vacating a commercial let, an inevitable headache. We moved office in Q2 2022 and turned to the expertise of the team at Dilapsolutions. Neil and the team were on site within 2 working days, dealt with all the formalities of negotiation and supported us in getting a much-needed result with the landlord. Landlord and Tenant rarely see eye to eye on these matters but Dilapsolutions worked tirelessly to get us the result we deserved. Great work from Neil and the team. I wouldn't hesitate in recommending their services.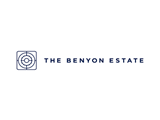 Edward Benyon, Estate Manager, The Benyon Estate
We have employed the services of Dilapsolutions in respect both of terminal and interim claims on our Estate. Their expertise, combined with their facility of ready access to specialist engineers and other peer professionals, was especially welcome in a recent case where we had to move to forfeit a lease of substantial premises in Hackney due to the tenant's significant and longstanding disrepair.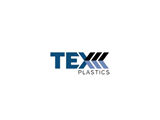 Rik Blair, Accountant, Tex Plastics
We required a liability assessment of our buildings in order to comply with our audit requirements (FRS 102) & sought the services of Dilapsolutions. They happily provided this service for us and carried out a professional, informed & conscientious service in a timely manner that fulfilled our requirements.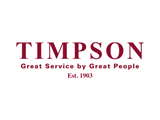 Tricia Davis, Property Director, Timpson
We employ the expertise of the unique connected brands of Raeburn Consulting, Radius Consulting and Dilapsolutions to assist with dilapidations claims and section 18 Valuations in order to achieve the absolute minimum settlements across the whole of the UK & Ireland. Furthermore, the tactical advice provided is excellent.