A Landlord And Tenant Act 1927 Summary
Section 18 (1) of the Landlord and Tenant Act 1927 applies only in England & Wales and is commonly referred to as containing two distinct 'Limbs'. The effect of these is that the landlord's damages will be capped at the lower of the impact (if any) upon the property's freehold value, or the cost of the works to remedy the breaches.
The words 'if any' refer particularly to situations where a landlord is likely to substantially alter or even demolish the property. As such, none of the claimed works would actually survive to have an impact on freehold value.
This near 100-year-old piece of legislation recognises what we all tend to find in everyday life, namely that 'cost' and 'value' are not one and the same thing. But the terms are often carelessly transposed.
We commonly experience examples of 'value' being less than 'cost'.
For instance, adding an £80,000 oak conservatory to a three-bed semi former Council house is unlikely to add anything like that to value. The minute you drive a brand-new car out of the showroom, its value is notably less than what it just cost.
For most second-hand property types, one reaches a point beyond which one can keep on spending but no more will be added to – or recovered in – freehold value. The law of diminishing returns invariably applies.
Whilst Section 18 (1) of the Landlord and Tenant Act 1927 (Section 65 of the Landlord & Tenant (Amendment) Act 1990 in Ireland) only strictly applies to cap in respect of breached covenants to 'repair', similar common law provisions have the same effect for covenants to 'redecorate' and 'reinstate' tenant's alterations.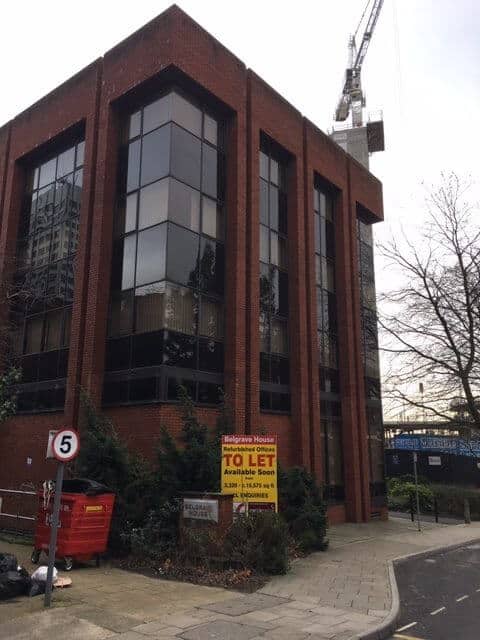 Responsibility To Apply The Statutory Cap
Note that a landlord is not obligated to apply this 'statutory cap'. So common sense dictates that a landlord will not volunteer to a tenant that the likely impact on the property's freehold value is less than the claimed Cost of Remedial Works.
As such, a landlord will seldom provide a Section 18 (Section 65) Valuation in practice. The responsibility is therefore on the tenant to be aware of this defence within the Landlord and Tenant Act 1927 and to employ it through a chartered valuation surveyor.
Commonly this necessary action is advised to the tenant by their chartered building surveyor who is advising on remedial works and costings from their perspective.
At Dilapsolutions, we uniquely provide both disciplines of chartered surveyor, equally necessary in operating as a team to achieve the best settlement of dilapidations disputes.
Dilapidations
In Ireland, the equivalent of the Landlord and Tenant Act 1927 is Section 65 of the Landlord & Tenant (Amendment) Act 1990. See 'Dilapidations: Guidance Note to Best Practice' by the Society of Chartered Surveyors in Ireland.
In the Isle of Man, this is Section 12 (1) of the Conveyancing (Leases and Tenancies) Act 1954.
In both Northern Ireland and Scotland, there is no statutory equivalent, but some degree of similar cap exists at common law; please contact us for more details, and see the RICS: Dilapidations in Scotland (2nd Edition)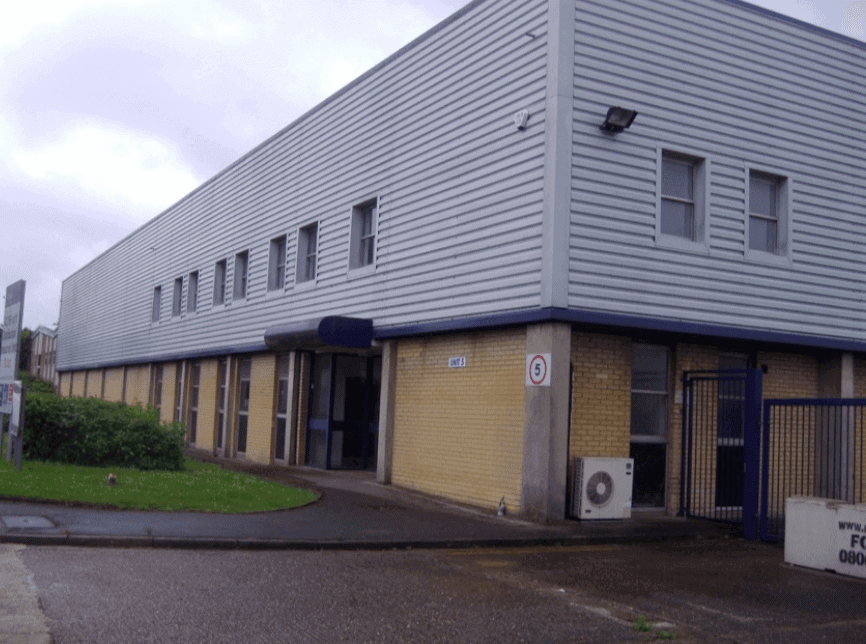 Our Company
Whilst this section only summarises the statutes which provide for this 'cap' on dilapidations payments, the need for professional advice cannot be overemphasised.
At Dilapsolutions, we uniquely provide both disciplines of Chartered Surveyor ('Building' and 'Valuation') essential to negotiate your dilapidations with equal skill and ease, whether you are a landlord seeking maximum compensation, or a tenant requiring the most robust and effective defence.