What are dilapidations?
Property dilapidations is a term used to describe damage or disrepair to a building or property.
Dilapidations may have been caused by mistreatment, neglect or simply have gone unnoticed. A landlord will typically arrange for some level of building consultancy throughout a lease period, where a surveyor will assess the property. If a tenant does not comply by completing all required repairs to reinstate the property's original condition by the end of a commercial lease, a schedule of dilapidations may be carried out or a dilapidation claim served.
Ultimately, the dilapidations protocol is to protect both landlords and tenants. A commercial property lease states the condition a property should be in at the end of a lease. Landlords, to ensure their property does not decrease in value for repairs that they are not liable for, and tenants to ensure they do not pay for repairs that were not stated in the original lease agreement.
For tenants
Dilapidations consultants help protect tenants from overpaying for repairs. They advise, guide and assess the validity of a survey.
There are always breaches of leases to some extent, even if the tenant considers everything in the weeks up to lease expiration. At this stage, you will need to employ the expertise of chartered surveyors in order to get help dealing with dilapidations or responding to dilapidations claims. This can help ensure a fair sum is paid for the repairs that are required by a tenant.
For landlords
A building and property consultancy aims to protect the value of your property.
Dilapsolutions offers dilapidations services of each surveyor, boasting highly experienced, expertly qualified, and thoroughly conscientious personnel. Carried out by chartered surveyors, each survey is required before a tenancy contract begins or ends. This ensures that a tenant is not blamed for damage that was already present.
All occupiers and owners of commercial properties will experience dilapidations at some stage. Most usually lease-end dilapidations.
The majority of leases are 'full repairing and insuring' (FRi) in that the tenant is directly responsible for all repairs, decorations, and to reinstate their alterations at lease expiry.
Some are effectively FRi, in that because they are part of a far bigger building (eg a shop within a shopping centre, or a floor in an office block), the landlord has direct responsibility for maintaining common parts (roofs, structure etc.) , then recharging during the lease.
'Dilapidations' refers to breaches of leases where the tenant has not honored its direct covenants. Once the lease has expired, the tenant cannot re-enter the property to carry out any remedial works (unless expressly agreed with the landlord). The landlord then has a claim for damages, or compensation, for the breaches.
This is quantified in a Schedule of Dilapidations (Quantified Demand) prepared by a chartered building surveyor for the landlord and negotiated by a chartered building surveyor for the tenant. The second specialism of chartered surveyor, the chartered valuation surveyor, is then required to assess the impact (if any) these costed remedial works have on the freehold value of the property. Often the influence is far less, and sometimes zero.
The law provides that the compensation to a landlord is entitled to be the lower of the Cost of Works or the impact on freehold value (the Diminution in Value cap). As a result, both varieties of surveyors are required.
The tenant should appoint both its own chartered building surveyor to negotiate against this, and a chartered valuation surveyor to advise to what extent the Diminution in Value cap applies.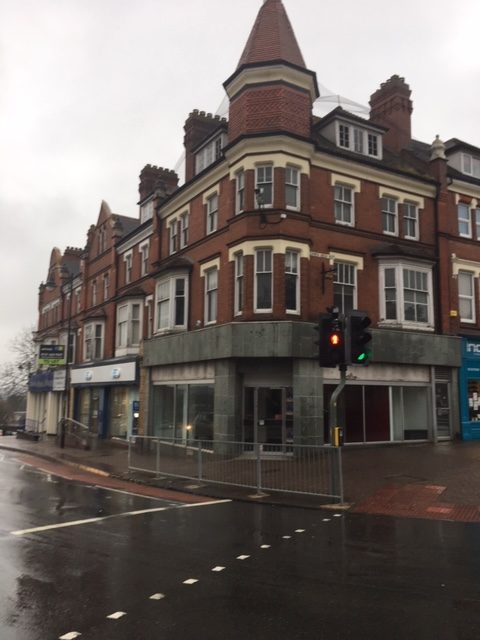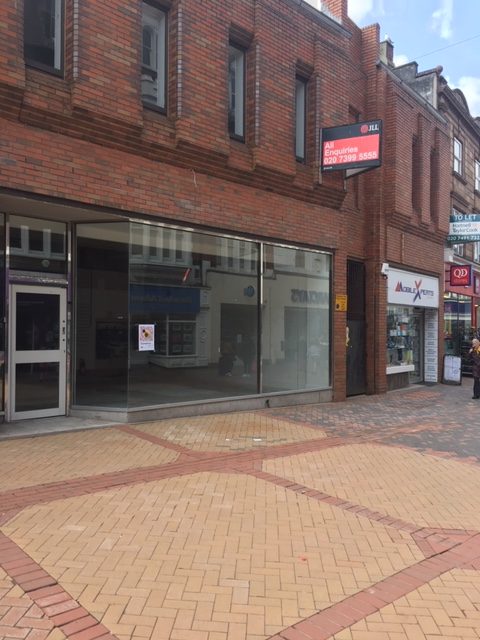 Dilapidations can represent a significant and often surprising cost to tenants at lease-end. Understandably, CFOs expect to have a realistic provision for all exit costs in the Accounts.
We, therefore, work with our clients to provide thorough and reasoned budget provisions well in advance of lease-end (break clause, or expiry), being both the Cost of Works assessment made by the chartered building surveyor and input of a chartered valuation surveyor.
By doing so, we can then advise to what extent the statutory Diminution in Value cap is likely to reduce the sum to be paid.
We also limit future lease-end dilapidations exposure by preparing Schedules of Condition to be attached to new leases, recording the condition at the start. Without these, the law is such that FRi leases require that tenants must hand a property back in better shape than when they took it!
Of the three distinct types of breach (repair, redecoration and reinstatement), many leases provide that the landlord must give notice to reinstate a minimum period prior to lease end.
Failure to do so in time can forfeit this right. In any event, the requirement to reinstate is subject to the same cap at common law, as repairs are within statute. In other words, the landlord's damages (compensation) for mistreatment in terms of failure to reinstate alterations made by a tenant is capped at the lower of the cost of doing those works, or the impact (if any) upon the property's freehold value.
It should be noted that mistakes are common as to what is, in fact, to be 'reinstated'. Care should be taken to accurately determine what precisely was demised (leased) to the tenant at the start of the lease. This may well have (carelessly) included alterations (and fittings) made by the tenant under a previous lease.
If there is no contractual requirement to reinstate alterations under both the existing and previous leases at the end of the current contract, then there is no obligation to reinstate those historic items. They have become the landlord's.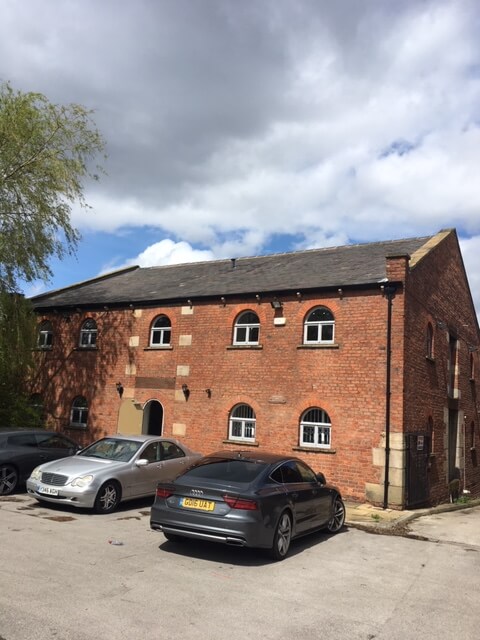 'Dilapidations' represents a complex and potentially unexpected level of expenditure at lease expiry.
We uniquely provide both chartered building surveyors and chartered valuation surveyors to offer dilapidations advice and steer you through these complexities to the best outcome, whether you are the owner or outgoing tenant.
We provide this in respect of all commercial property types, throughout the United Kingdom & Ireland.