What Is An Expert Dilapidations Witness?
Expert evidence may be required to help with disputes that are taken to court. An expert witness is able to assist solicitors with building surveying, commercial property, dilapidations, valuations and construction advice or claims.
An 'expert witness' is the term used to describe a professional with demonstrable specialist expertise in their field, relied upon to provide expert opinion evidence to a tribunal in the event of a dispute.
In dilapidations, two distinct types of chartered surveyor are required; a chartered building surveyor and a chartered valuation surveyor.
CHARTERED BUILDING SURVEYOR
This surveyor's specialism is identifying and pricing the remedies of dilapidations within a property.
CHARTERED VALUATION SURVEYOR
A valuation surveyor will work out the impact that any tenant breaches in contract will have on the freehold value of a property.
The expertise of each type of surveyor is required as the amount of damages payable to a landlord is limited to the lower of the cost of either the remedial works or the impact the breaches have on the freehold value of the property (which is commonly significantly less).
Expert Witness And Litigation
Few dilapidations cases (less than 1%) end up in court. This is because the courts encourage parties to such disputes to first attempt Alternative Dispute Resolution (ADR), so that trial is very much a last resort.
However, it is the role of each party in attending ADR to present their case in an informed and honest way. As such, the reliance is very much on the 'expert witness' evidence presented.
Each expert dilapidations witness should be commissioned to prepare and present their evidence (reports) and to then attend the mediation (or arbitration), to be thoroughly questioned on them.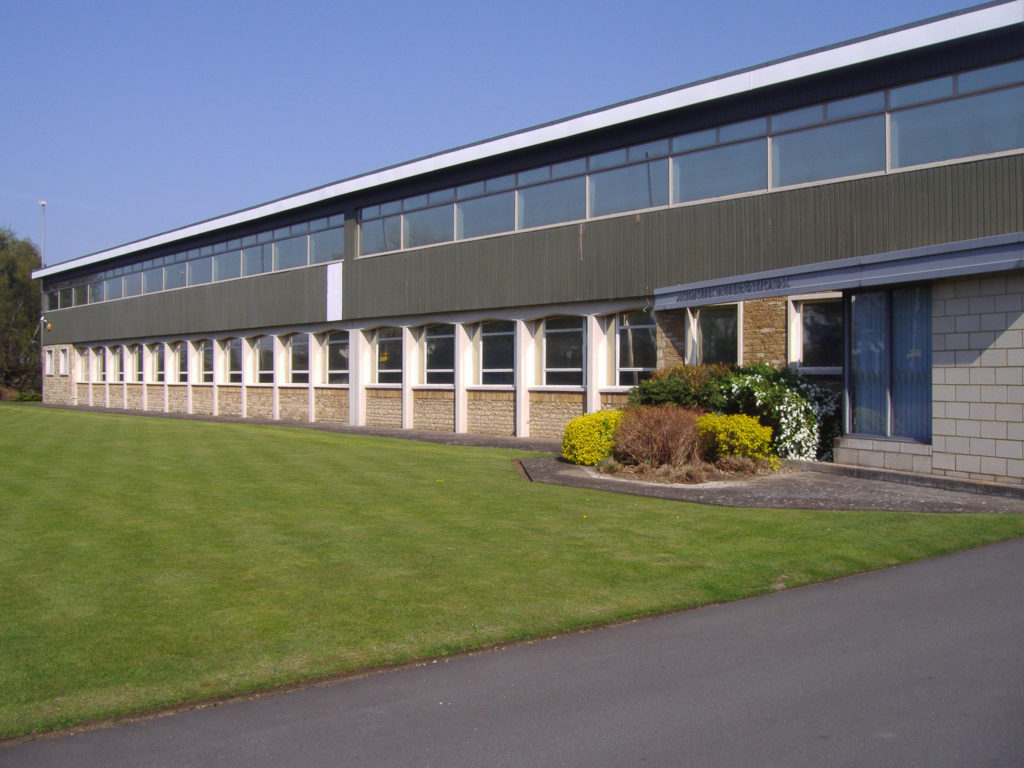 The 'Diminution Valuation' Defence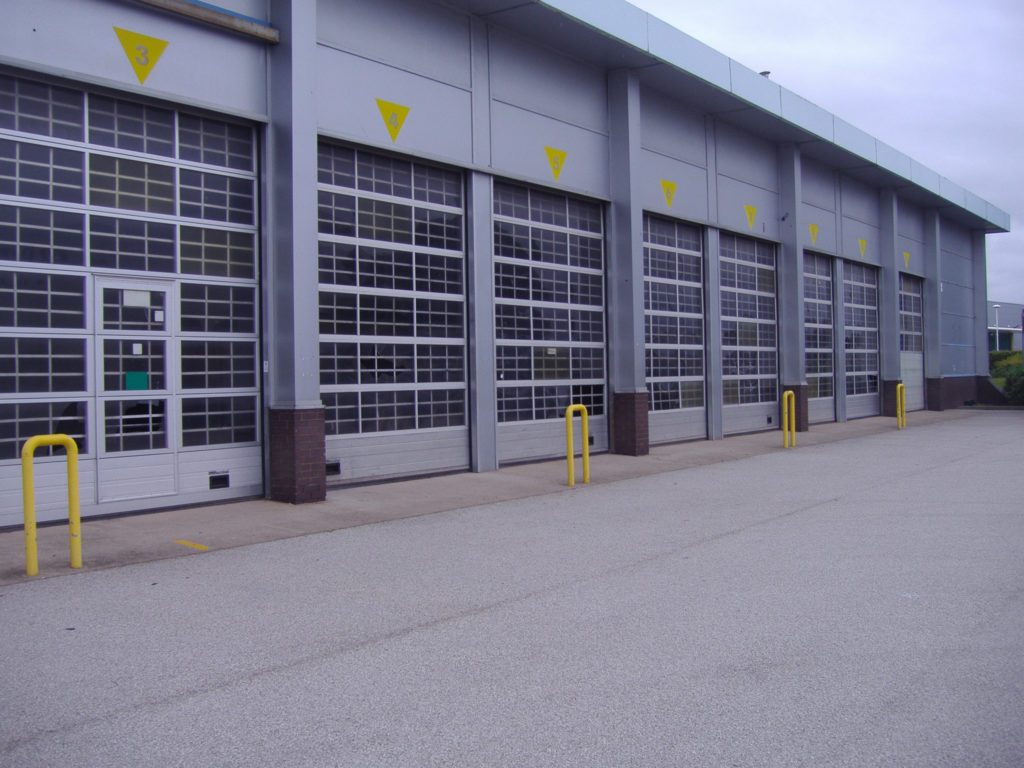 A landlord's damages are capped at whatever the lower sum is between the cost of remedial works versus the impact on the property's freehold value.
This process will usually only take place if the tenant pursues it because a landlord is likely to receive less money; the value impact is typically less than the 'cost of works'.
The tenant will instruct a specialist chartered valuation surveyor ('valuer') to make the informed assessment to show that the cap applies, which is a very common situation.
However, a landlord's use of Section 18 (Diminution Valuation) will, however, be required when not doing the works. Thus, it is required according to paragraph 9.4 of the Dilapidations Protocol. Also, when the former tenant prepares a Diminution Valuation which requires informed and robust rebuttal from an expert witness.
The Importance Of Genuine 'Expertise'
When there is any debate over the sums that should be paid in a dilapidations dispute, it is vital that you have full confidence that your reports of your expert dilapidations witness are watertight; it is crucial they can withstand even the most thorough cross-examination.
At Dilapsolutions, our building and valuation surveyors all boast unparalleled experience and are qualified members of the authoritative bodies: RICS, Chartered Institute of Arbitrators (CIArb) and/or are RICS Accredited Mediators.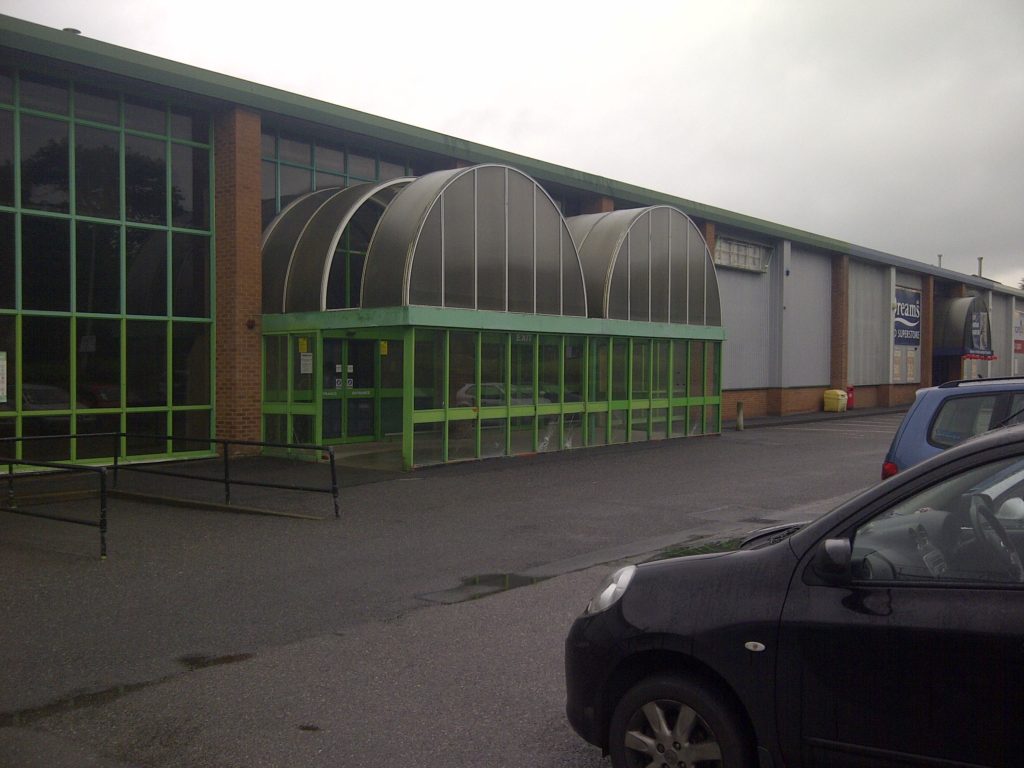 Regardless of whether you require a chartered building surveyor to identify and cost required reparations or a chartered valuation surveyor to assess to what extent (if any) the breaches impact the property's freehold value, you can rely on us to provide the most reliable property expert witness personnel.
We have built a reputation for providing the highest calibre of both types of property expert dilapidations witness in dilapidations cases with the experience and qualifications to deliver the best possible outcome for your individual situation.