Mediation
Disputes are common when a tenant and landlord disagree about the condition a property should be left in at the end of a lease.
ADR takes two forms, arbitration (and also Expert Determination), or as is increasingly common mediation.
For end of lease dilapidations disputes, the Dilapidations Protocol encourages the parties to first use mediation as the preferred form of Alternative Dispute Resolution (ADR).
Mediation is not an adversarial process, nor is there any 'judgement' or 'award'. Most mediations last a single day and are arranged quickly (within a month), with each side paying one half of the mediator's fee and the fees of any professionals on their own side they wish to have present.
Consider the mediation of dilapidations disputes to be 'assisted negotiations'. The mediator is there to assist in resolving a dilapidations dispute.
A skilled mediator (commonly a barrister) works with the parties both together and in separate sessions. They will assist them in finding a negotiated settlement to their commercial tenancy agreement that they can both live with, in preference to the risk, delay and potentially crippling costs of trial.
In particular, it should be noted that in mediations:
We have an Accredited Mediator as well as significant experience of representing parties in dilapidations disputes mediations.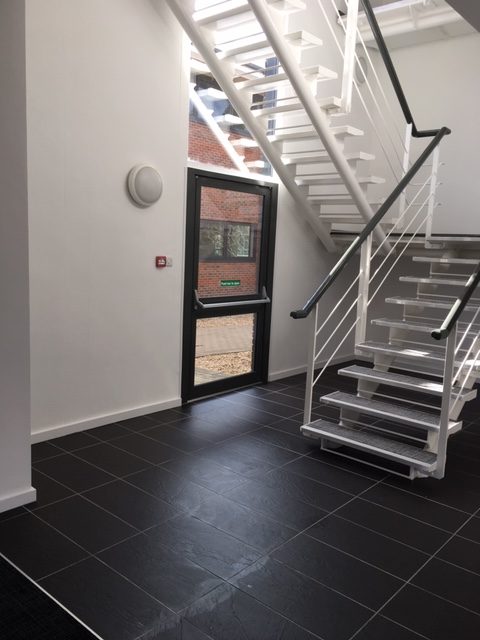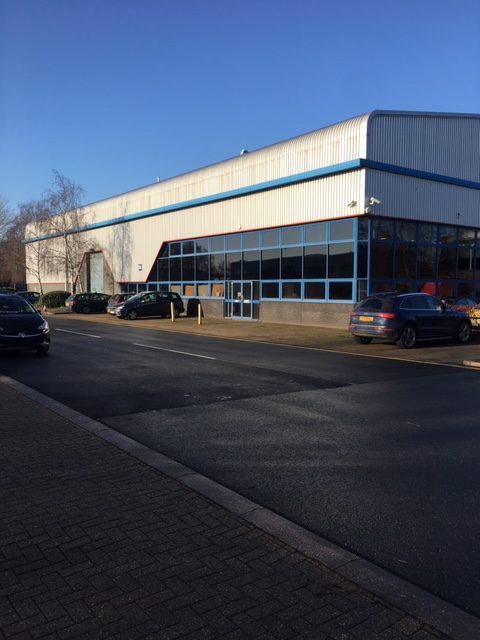 Some commercial tenancy agreements also provide for ADR by arbitration; this is a more formal process, conducted strictly under the provisions of the Arbitration Act 1996 and with expert witnesses (more information available by contacting us).
This witness will provide reports for each side to a qualified Arbitrator who is typically appointed by the Royal Institution Of Chartered Surveyors (RICS).
Resolving dilapidations disputes is most commonly achieved by skilful negotiation, and we pride ourselves in being able to secure this most of the time.
However, when stalemate proves impossible to avoid, our highly experienced chartered surveyors (both 'building' and 'valuation') – who are also qualified Arbitrators and Accredited Mediators – will lead you diligently and with confidence through the dispute resolution process.