What Are Dilapidations Surveyors?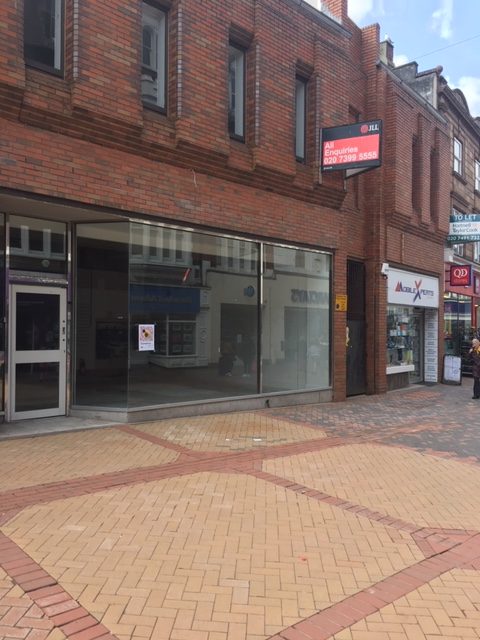 As with many professions, chartered surveyor is a general term which describes a huge number of more niche specialities. There are two types of chartered surveyor that are required to carry out a dilapidations survey. These are a chartered building surveyor and a chartered valuation surveyor.
Both of these building surveyors carry out their own surveying. When combined, this ensures a property survey facilitates the best and fairest outcome for all parties concerned. This is due to the streamlined and consistency of report that occurs when the management of both types of building surveyor are coordinated.
Dilapidation Surveyors
Both types of dilapidations surveyors carry out their own unique but equally important role:
THE CHARTERED BUILDING SURVEYOR
These professionals are responsible for preparing a building survey report. This document will outline precisely what sections of the lease have been breached, specifically what repairs, alterations, and decorative work has to be carried out by the tenant.
Both the tenant and landlord will have their own chartered building surveyors who negotiate a total cost to remedy, or mend, the breaches.
THE CHARTERED VALUATION SURVEYOR
This discipline is the other piece of the puzzle when it comes to providing a comprehensive dilapidations survey.
This process is absolutely vital because of the legal safeguard which provides that damages for breached covenants to repair etc should be the lower of the cost of the remedial works (negotiated between respective chartered building surveyors), OR the impact (if any) the breaches have on the property's value.
Often this is considerably less. Preparing this "Diminution Valuation"is the specialism of the chartered valuation surveyor
Of the many different types of 'chartered surveyor', it is both the chartered building surveyor and chartered valuation surveyor that is required to create a dilapidations survey that ensures the best outcome for either landlord or tenant in the negotiations.
At Dilapsolutions, we deliver the service of both varieties of dilapidations surveyors. We have built a solid reputation for providing experienced and qualified surveyors of the highest possible standard.